2018 DG Master of Display Showcase new product launches
New year's new weather, the DG Master of Display Showcase precious new product!
DG Master of Display Showcase, as the high-end exhibition cabinet design customization industry leader, as a delayed design company. On the 2018 year of the new year, of course to do things!!!
The new spring cabinet is so secret that it is a surprise. Open the fantasy journey to enjoy the new product.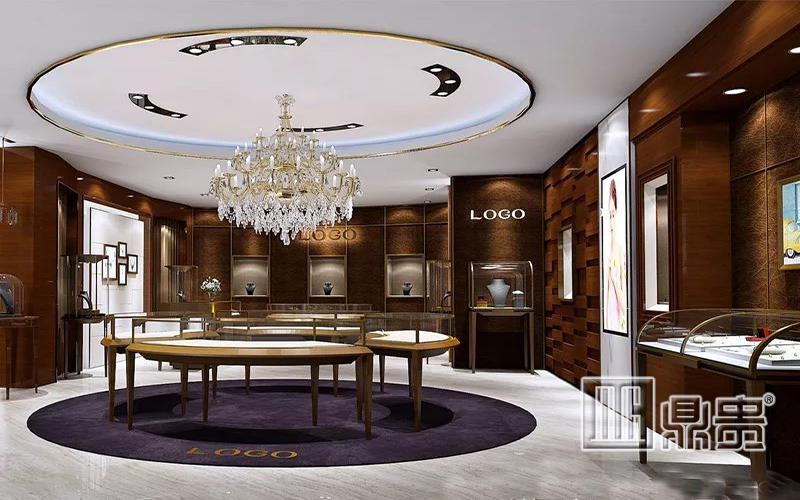 [jewelry single cabinet showcase]
Pay attention to color value and connotation, adhering to the "originality made, custom extraordinary value proposition", adhere to the product development and design.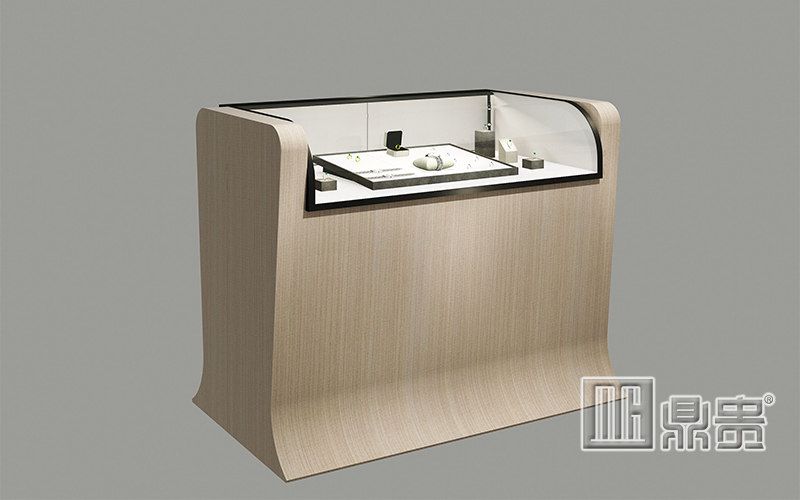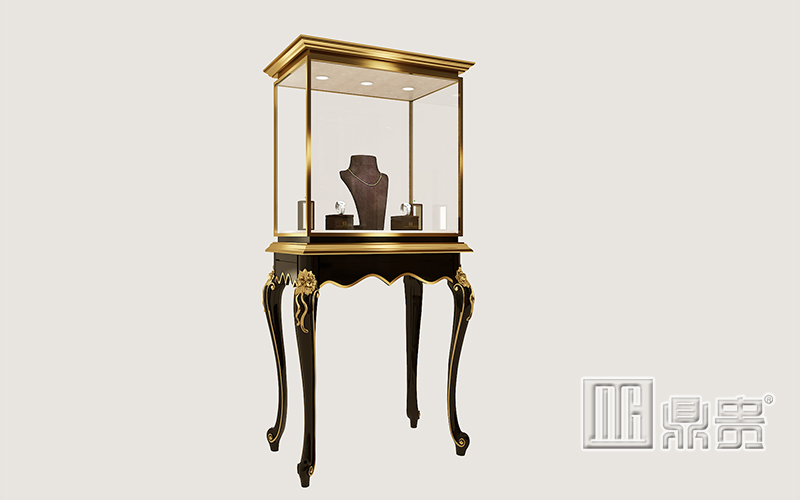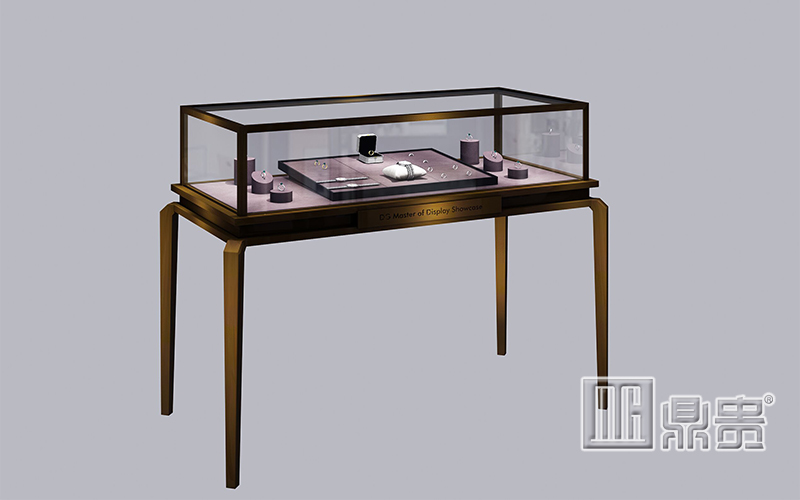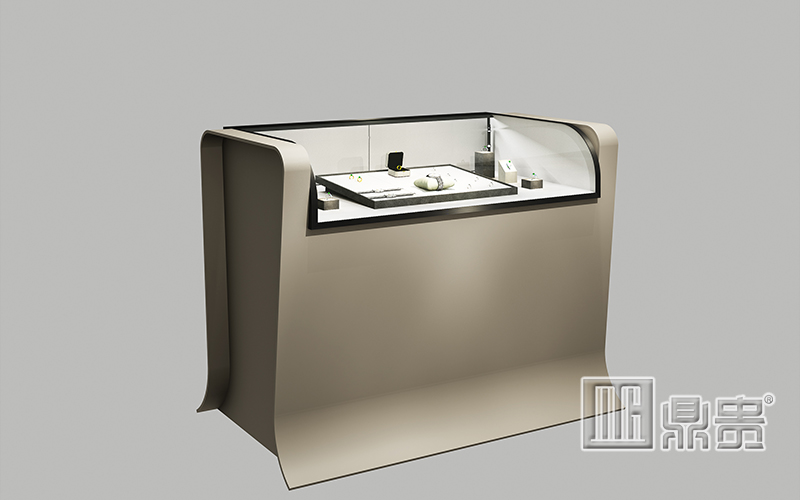 In recent years, with the emergence of "young consumer groups" in the jewelry industry, the jewelry consumption has been driven by the 80 and the post-90s, which has brought a strong demand for the decoration of the jewelry industry. For high-end brands of jewelry enterprises, the more the pursuit of the connotation of jewelry display. In 2018, new jewelry products, in addition to the continuation of high color, high quality design style, more effort to create rich connotation, high cost performance jewelry exhibition products.
[Museum single cabinet showcase]
The collision between the mainstream color and the new material has strong inclusiveness, giving people a low and noble feeling. Create a class of elegant texture, create a warm and simple world, and let the cultural relics return to poetic.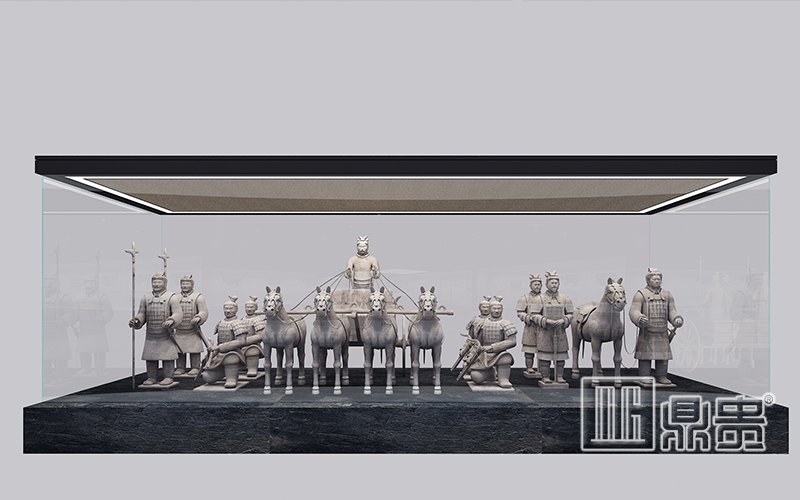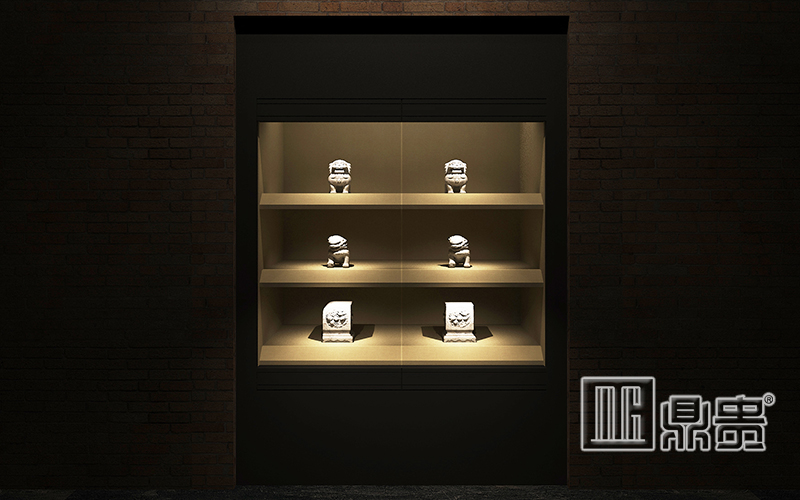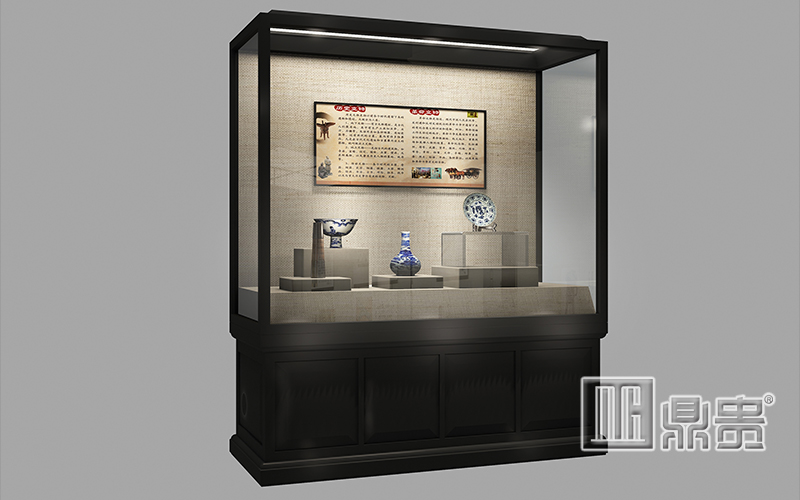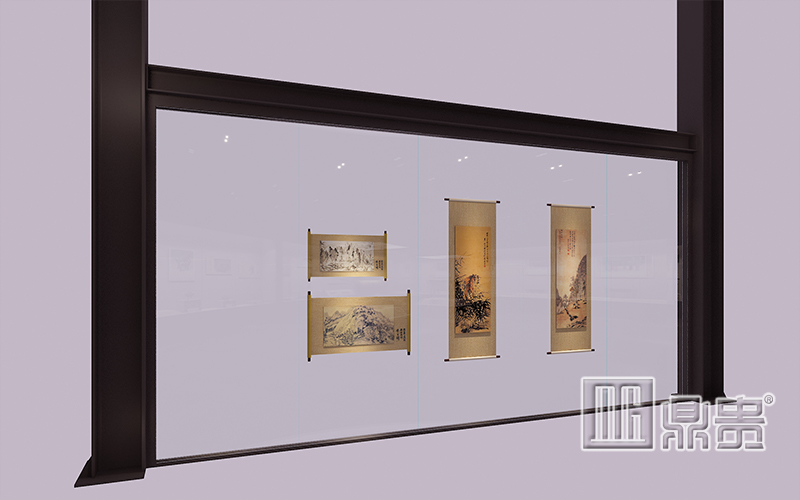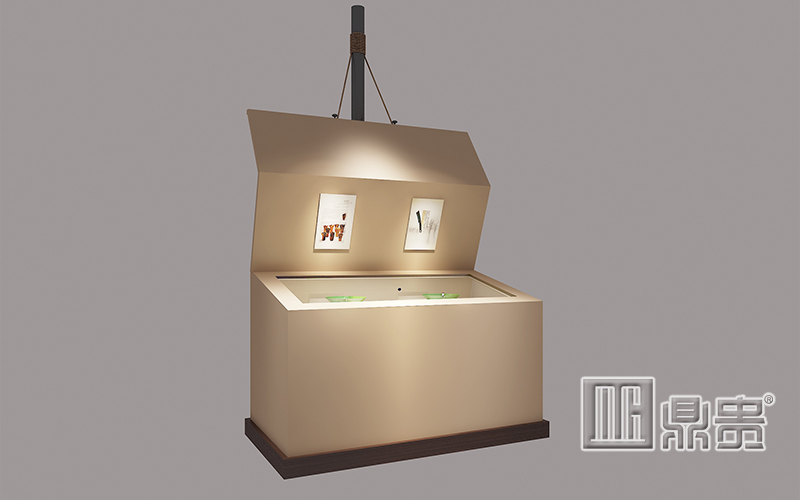 DG Master of Display Showcase abandoned complex design, through geometric lines, black and white contrast and other simple combination, to create a modern and simple Museum furniture style. Through the integration of the all-match DG Master of Display Showcase style Museum showcases collocation scheme, make the museum a single product of new cabinet has both practical and aesthetic sense of design, the pursuit of high quality, create minimalist comfortable museum.
DG Master of Display Showcase, with the help of the new product release, aims to enhance the core competitiveness of the product, communicate with the young consumers with more fashionable, simple, connotations, comfort and mainstream products, communicate with the trend, communicate with the market and communicate with the culture.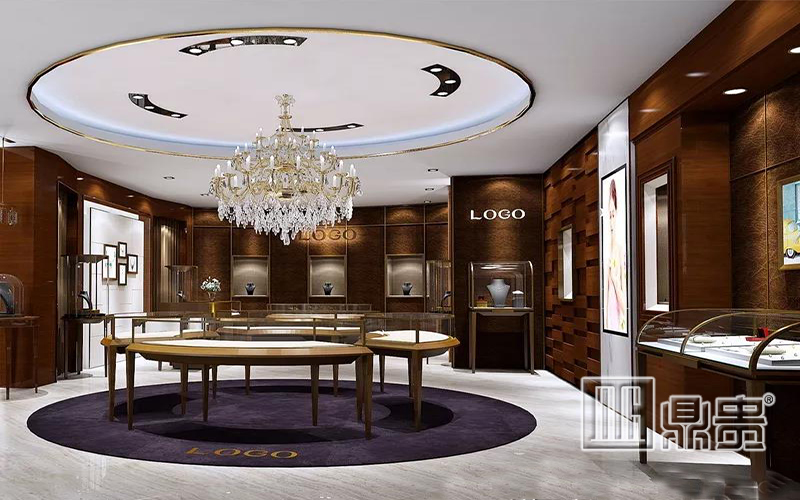 The choice of the world is the only one. DG Master of Display Showcase has 18 years experience of high-end custom jewelry showcase, and has top design team and more than 10000 innovative solutions for you to choose from, which is the best choice to help you brand image building and store image unification.
The choice of the world is the only one. DG Master of Display Showcase is the guardian and successor behind the cultural relics. In order to make the world and more posterity witness the rise and fall of history, it has been committed to the design, production and installation of services for 18 years.