DG is manufacturer or trading company?
DG: We are afactory with more than 200 workers, and covering 18000 square meters since 1999. We have following workshop: carpentry workshop, polishing workshop, fully enclosed dust-free paint workshop, hardware workshop, glass workshop, assembly workshop, warehouse, factory office and showroom.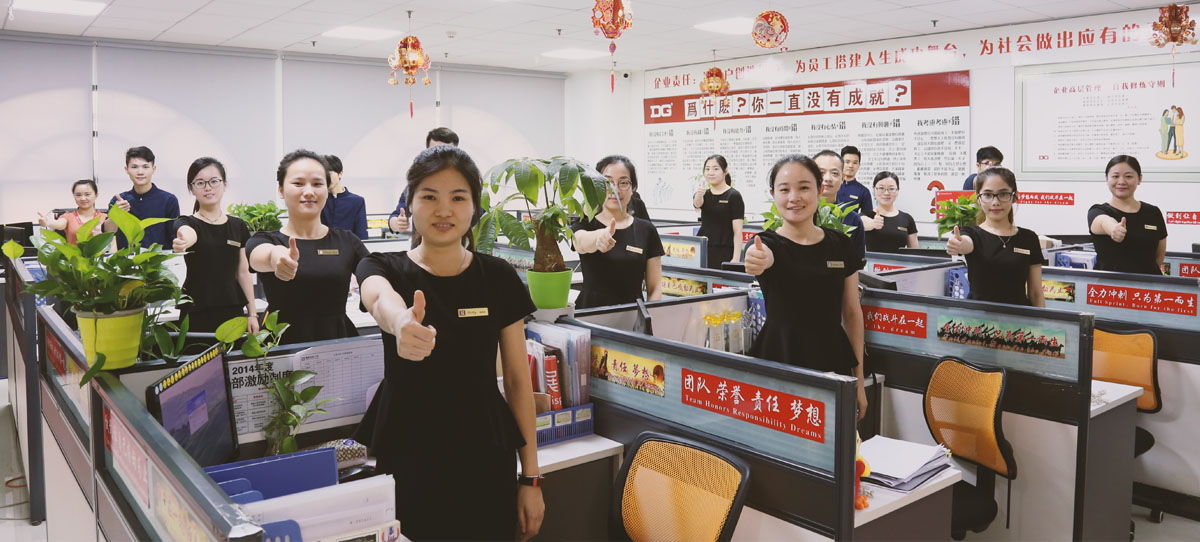 DG Furniture is the global company of Hongkong Dinggui Group,one of the world′s leading manufacturers and solution providers for custom commercial environment.