【Australia】 Luxury Cosmetic Givenchy Store
Givenchy is one of the most recognizable names in the fashion industry and is now considered to be a fashion institution in its own right. Robert Givenchy was born in February 21, 1927 in Beauvais, Oise and lived in a family that was highly influenced by fashion as well. He is from a long line of clothing designers, both of his great grandmothers having designed for famous fashion houses in France and made costumes for the Paris Opera.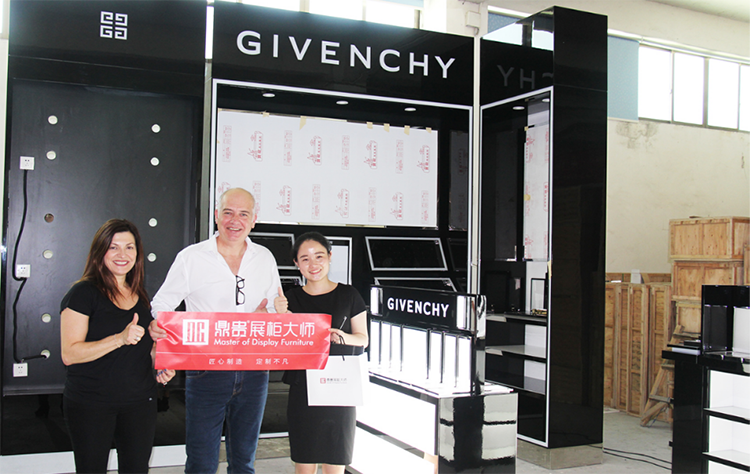 "Genteel, Grace, Gaiety, Givenchy"
Not only the connotation of Givenchy brand LOGO
It is a brand spirit of Givenchy
DG master of display showcase and Givenchy first cooperation
DG Master of display showcase verified by the strength of the Givenchy team
Finally chose to cooperate with DG.
The design of the renderings has also been well received.
Both sides reached consensus on relevant issues.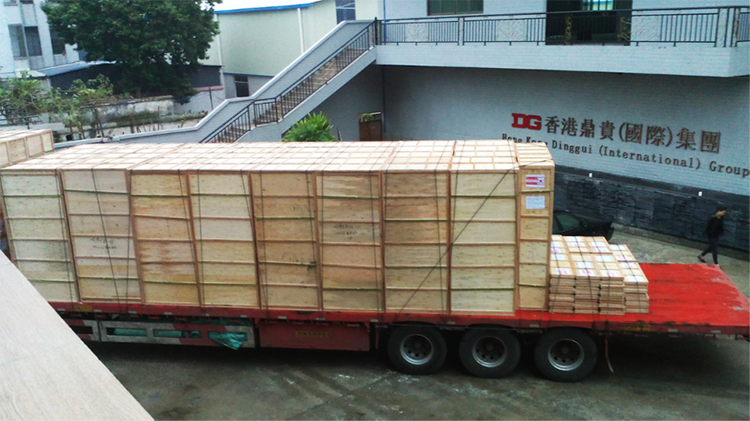 International standard logistics company with 18 years of cooperatio. Efficient, safe, full container delivery and high logistics insurance.Escort products all the way safe and worry-free