BVLGARI jewelry brand and the cooperation of DG Master of Display Showcase
In 2015, the BVLGARI jewelry brand and Ding GUI signed a cooperation contract, designate the tripod as a long-term jewelry display supplier of the brand.
BVLGARI jewelry brand hand in hand, together to deduce elegant charm, but also in the brand marketing to open a new chapter.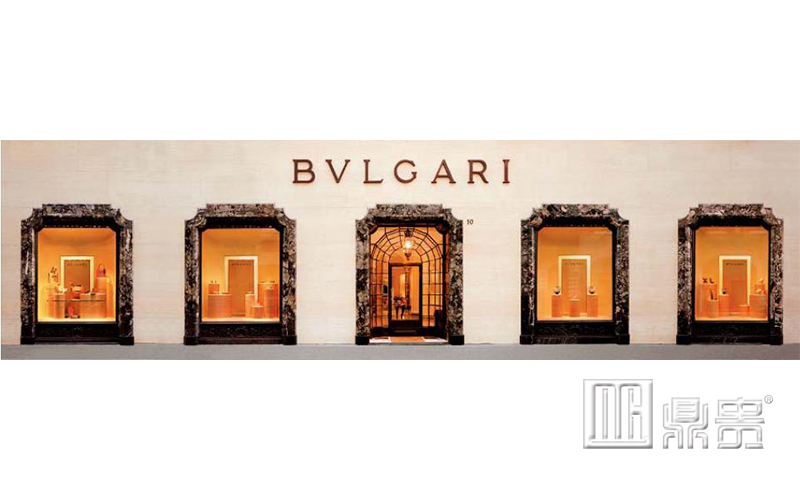 To customize the high-end jewelry showcase which belongs to the brand is the common marketing model of the international big brands. Like the famous brand of luxury goods and bags, Hermes, Gucci and wrist watch brand Longitudes have close cooperation with Ding GUI.
To be able to cooperate with so many international brands, it can be seen that the tripod has a strong strength in customizing the high-end jewelry showcase industry. Ding GUI is located in Guangzhou, Guangdong, is a design, research and development, production, marketing as one of the specialized enterprises, sales network throughout the world. Over the past 18 years, Ding GUI cabinet has been concentrating on the high-end showcase industry to provide customers with high-end display.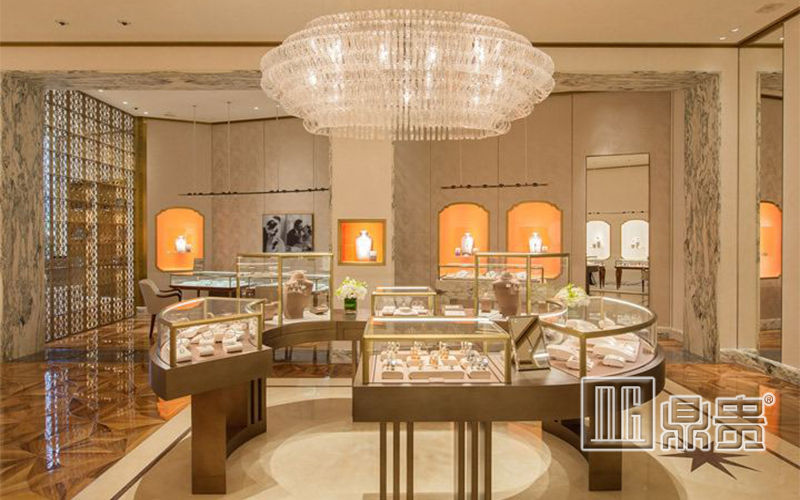 Ding GUI is based on high-end custom needs to create boutique showcase, highlighting the quality of high-end taste, can match the quality of brand products, not only for showcases, but also for creative design based on brand characteristics, highlighting the distinctive charm of brands. In order to provide customers with excellent products, and provide more full solutions, and solve more needs of brand display, Ding GUI has been demanding itself with high standards and high demands.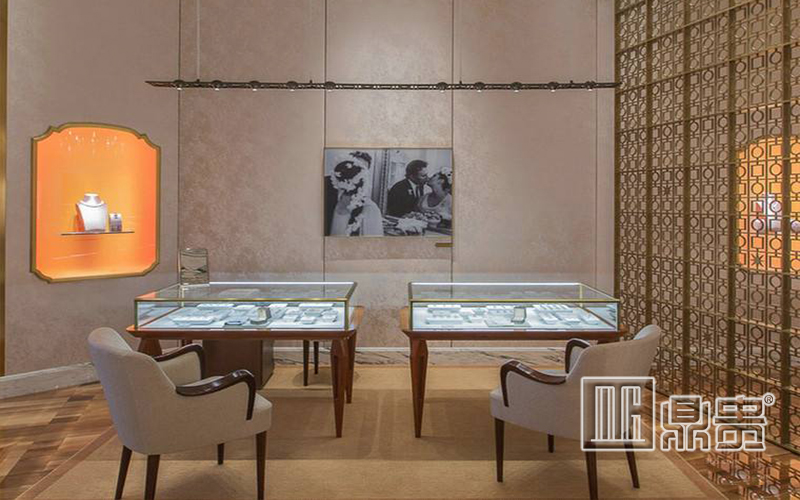 In the precious world, the focus on helping customers across any barriers, and in the world of jewels, is focused on creating the warmest love letters. Ding GUI Jewelry Showcase supplier will perfect the emotional communication between jewelry and showcase, and associate with the relationship between diamond and love, and deduce the emotional concept behind showcase and jewelry.
From the high-end tripod has a precious heritage, twenty years of experience in wooden craftsmen, and control the situation, pay attention to perfect every detail! Through the overall art of design, material and technology, Ding GUI creates high-end taste and unique charm for the brand display, and makes the brand a kind of art.
In order to provide high-end, delicate and healthy interaction and experience for consumers, Ding GUI inherits the belief of extreme intentions.