Develop new craftsmen who are satisfied with customers and belong to the 21st century
Jim Collins described the leader of a great company in "From Excellence to Excellence": "They often don't stand in the front, become the darling of the media, talk about their ideas or become celebrities. Most of them. Like aliens, silent, introverted, not out of the limelight, even a little shy, humble personal qualities and indomitable professionalism gathered together. They are hidden behind the team, coordinating the team's symphony."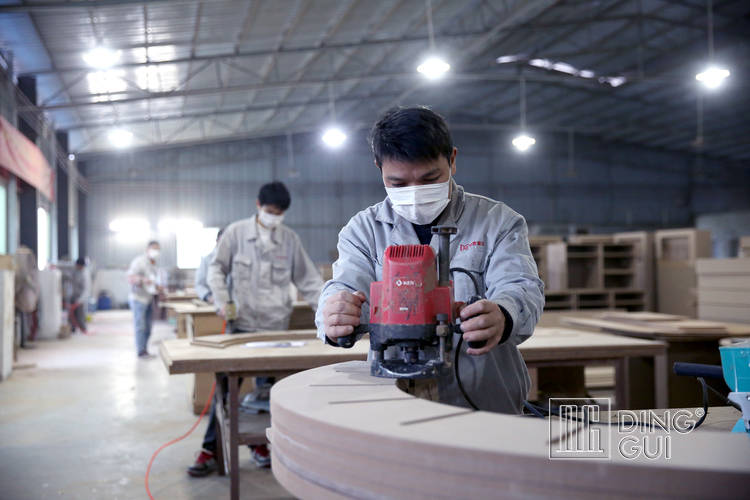 DG is just like such kind of company and we take pride in our craftsman spirit in our industry since 1999.Over 20 year of experience DG's craftsman spirit lead us to top showcase manufacturer.
10 Rules of Craftsman spirit in DG Master of Showcase
1, enter the workplace money, you must first learn to say hello - a good way to say hello is to make people smile. Actively greet people and be active in the surrounding atmosphere.
2. Before entering the workplace, you must first learn to contact, report, and negotiate – information sharing, so that you and your people can work smoothly, and you can rest assured.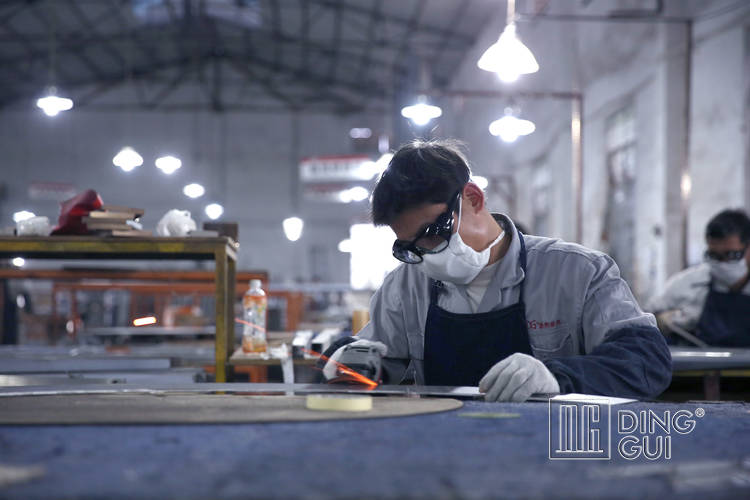 3, to enter the corporate premises money, must first be a cheerful person - a person always keeps a cheerful, optimistic mood, his surroundings will become bright and happy. People are gathering around, and orders come naturally.
4. Before entering the workplace, you must be a person who will not make the people around you become anxious. By feeling the atmosphere of the scene, standing on the position of others to consider the problem, and acting on the truth, you can improve your character.
5, before entering the workplace, you must be able to correctly understand what others have said - correctly understand the content of the instructions, truthfully enforce, can also enhance their own conduct.
6. Before entering the enterprise, you must first be a kind-hearted person, a amiable person, and the people around you must be very happy to let him serve.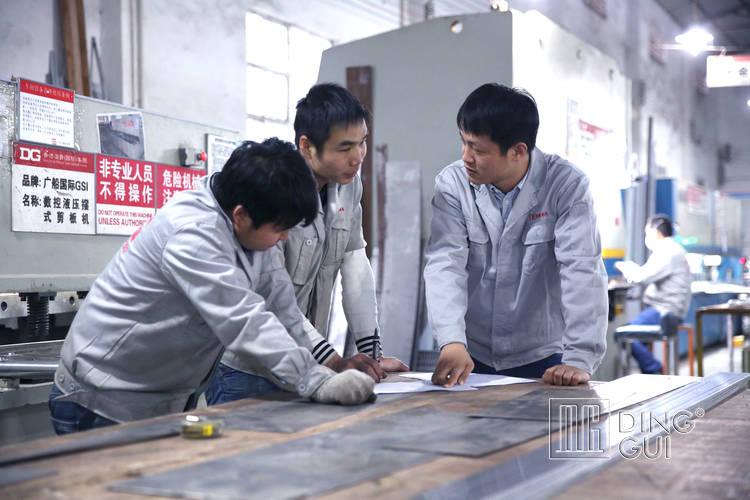 7. Before entering the workplace, you must become a responsible person. Produce a sense of tension, so that you can concentrate on your work and improve your skills.
8. Before you enter the workplace, you must be a person who can respond well – whether you understand it or not, you must clearly express it so that you can avoid mistakes.
9 Before entering the workplace, you must be a person who can think for others. It is very important to put yourself in the position of the other person.
10. Before entering the workplace, you must become a "nosy" person - if it is For the other party to be good, that is, to make sinners, it is necessary to say what to say.
Next time i will share with you about more rules that DG staff follow and with these in our mind.We believe that we can serve every client well and help them to be the most successful businessmen in the world.