DG can help me to design my store?
DG: Yes, we have a team of 12 highly skilled designers and 5engineers that can bring almost any project to life. with 15+years of collective experience, our designers can take a sketch to a 3D SolidWorks model or live prototype puickly. In addition, DG offers performance and durability testing, 3rd party certification and field testing to further ensure the compliance and performance meet your intent.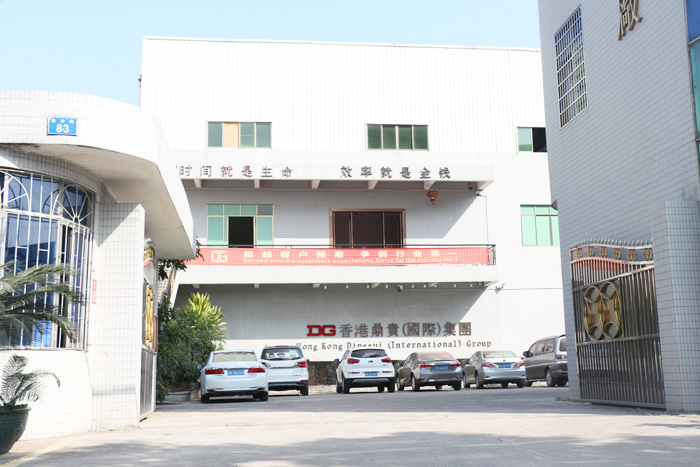 DG Furniture is the global company of Hongkong Dinggui Group,one of the world′s leading manufacturers and solution providers for custom commercial environment.