DG Cooperated with ESC Jewelry and Satisfy Client to the Best
With the continuous improvement of DG master of display showcase in the industry
More and more customers and friends know DG Master of Display Showcase, and come to DG company to discuss cooperation
Today in the rapid development of the Internet economy
Why in the early stage of cooperation, DG master of display showcase will strongly invite customers to visit.
I will tell you today why I have to go to the site for a site visit.
ESC is the head of a well-known brand jewelry . He found DG High-end Jewelry Showcase Company in mid-2018 and successfully signed the first cooperation with us. However, in the first cooperation, we are not very close to ESC Jewelry Group. happy. Because ESC's jewellery brand group is a globally renowned jewellery brand with its own brand image style, at the beginning of the cooperation, it is intended to extend the jewellery brand image in the original decoration style. In the end, because the group's top management did not agree to change the decoration style, our cooperation with ESC was limited to helping some of their group's flagship stores design and manufacture jewelry showcases.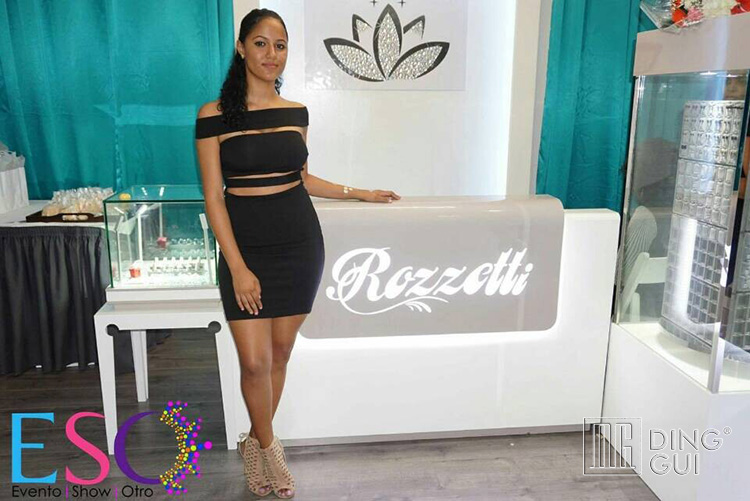 The second cooperation with the jewelry brand group represented by Tom was at the beginning of 2018. Due to the increase of brand awareness and the expansion of the group's scale, and the continuous updating of the trend of the times, Tom's group executives began to realize the need to upgrade. Brand. And began to look for suitable decoration companies and design companies in Croatia, looking for a long time and did not find a suitable, this time the Tom team remembered the high-end jewelry showcase company in Beijing and found us to help some of their flagship stores to test Part of the image upgrade design. In the design, our designers integrated the jewelry showcase with the local customs and culture of Croatia into the design. Tom and his group executives all saw the possibility of realization, and made some modifications in the exchanges between the two parties. After that, in March 2018, the cooperation project was implemented, and some of the flagship stores under the group were used to test the effect of replacing the brand image.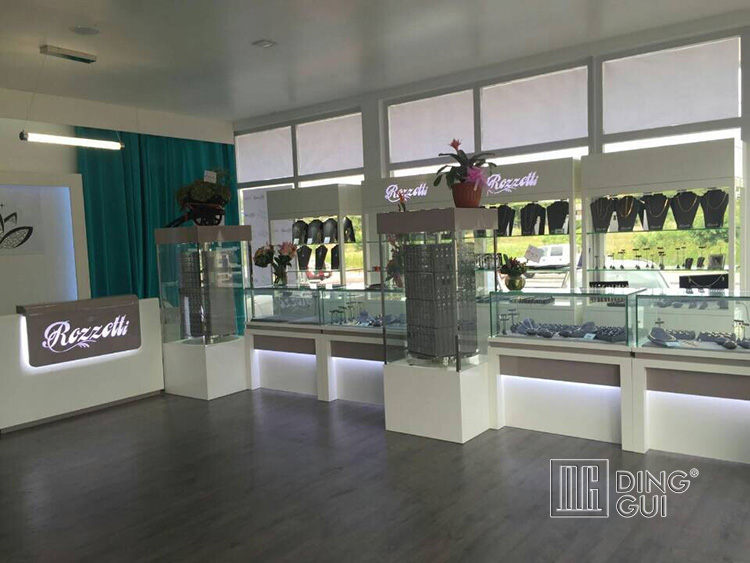 The second collaboration with Croatian Tom ended in perfection at the end of May 2018. Both the on-site installation renderings and the quality service of DG's high-end jewelry showcase company can make Tom and his team amazed. After half a year of operation, Tom's group found that the flagship store that upgraded its brand image was more favored by consumers. This is not the third time cooperation with DG. This cooperation is no longer the first two trials. Going forward, we will hand over all the flagship stores under the group to DG Master of Display Showcase to take charge of their brand image upgrade design.