DG museum professional exhibition cabinet custom manufacturer won supplier qualification of the Museum of Hunan province.
Museum case -The Museum of Hunan province
The details of the project
Project location: Changsha, Hunan
Project type: Museum
Application area: 91000 square meters
Application products: cultural relics exhibition cabinet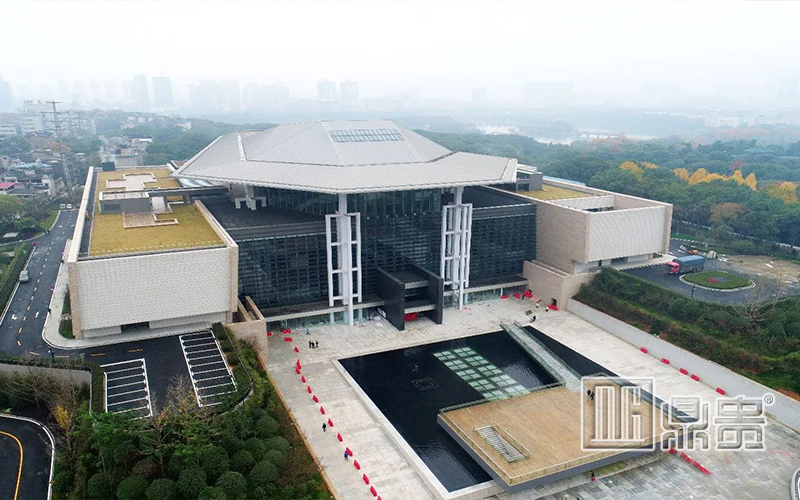 Senior team as a professional design customized leading display cabinet manufacturers - DG museum professional exhibition cabinet custom manufacturer expensive industries have professional level, uphold the "originality made, quality win the future" business philosophy, has repeatedly received widespread praise of customers and the industry highly recognized.
Recently, our industry with rich experience and good reputation, in 2017 won the Hunan Province Museum of cultural relics showcase supplier qualification!
The Hunan Provincial Museum is the largest museum of history and art in Hunan province. It covers an area of 49 thousand square meters, with a total floor area of 91 thousand square meters. It is the first national level museum. The national key Museum, which represents the civilization of the Chinese region, is an important window for people to understand the civilization process of Hunan and to appreciate the mystery of Huxiang culture.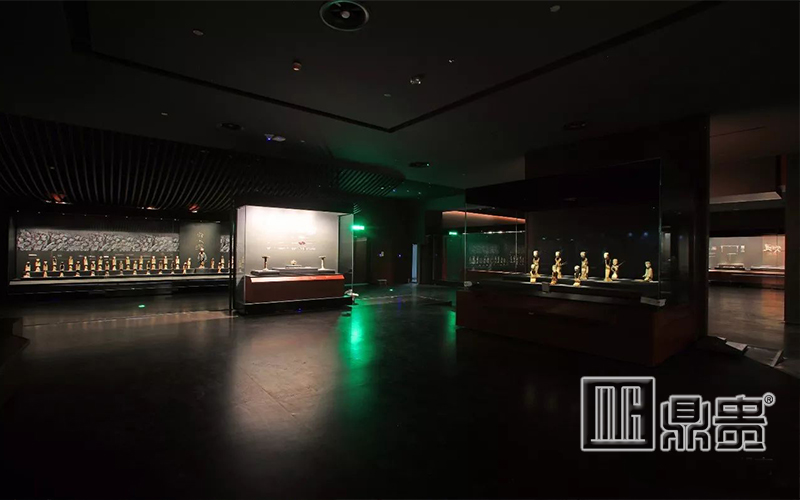 The procurement in a single source procurement method is determined by our commitment showcase design concept, budget details and billing basis and other related work, and assist the purchasing and preparation of bidding agencies for follow-up exhibition detailing design and construction bidding documents.
The most beautiful meeting is after being apart a long time!
On the morning of 9 November 29, 2017, the opening ceremony of the new museum of Hunan Museum lasted for 5 years. The stage carrying the long and magnificent Hunan culture and history opened a new curtain today. More than 1000 pieces of valuable exhibits are exhibited in the museum. The display of high-tech Museum showcase and digital exhibition are juxtaposed, specially customized, designed and arranged.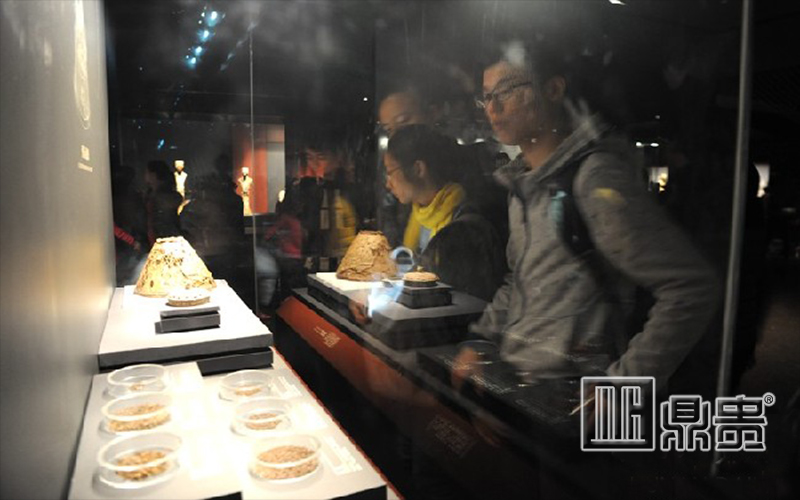 Here, we sincerely thank the new museum of Hunan Provincial Museum for our recognition and trust, and hope that in the future cooperation, we can have the honor to help you protect the precious cultural relics.
DG museum professional exhibition cabinet custom manufacturer has designed and customized the experience of 18 years' Museum showcase, trying hard to protect every cultural relics, so that more generations can enjoy the charm of Chinese traditional culture. If you want to know more about the design information of the museum, welcome to the landing official website.