DG Culture Big birthday party
At some point in life, everyone deserves to have a surprise birthday party. It is an amazing feeling to walk into an apartment, bar, club, or lounge and find yourself completely overwhelmed and surprised as your friends, family, and work colleagues shout, "Happy birthday!" and surprise you. As the guest of honor, you really do not have too much more than show up.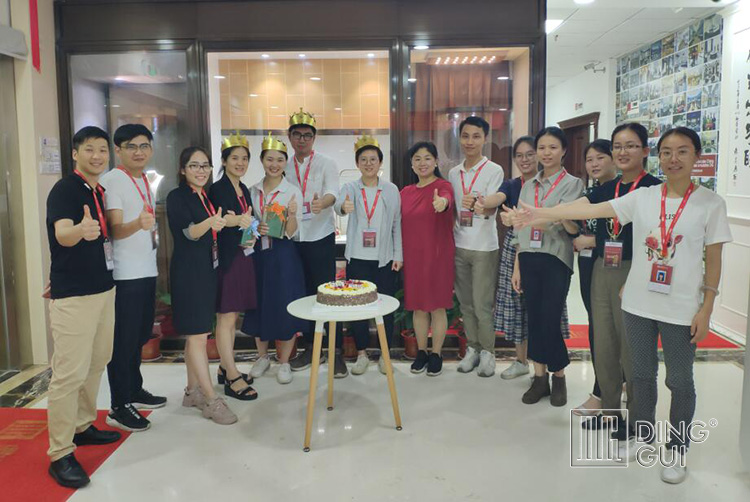 However, if you are on the other side of the coin, and are the one planning the surprise birthday party, you may find yourself stressed about how much effort has to go into pulling it off smoothly. There are many details to keep in mind, secrets to keep, and it can be a very stressful experience. This article is designed to show you how to make the whole process easier and smoother.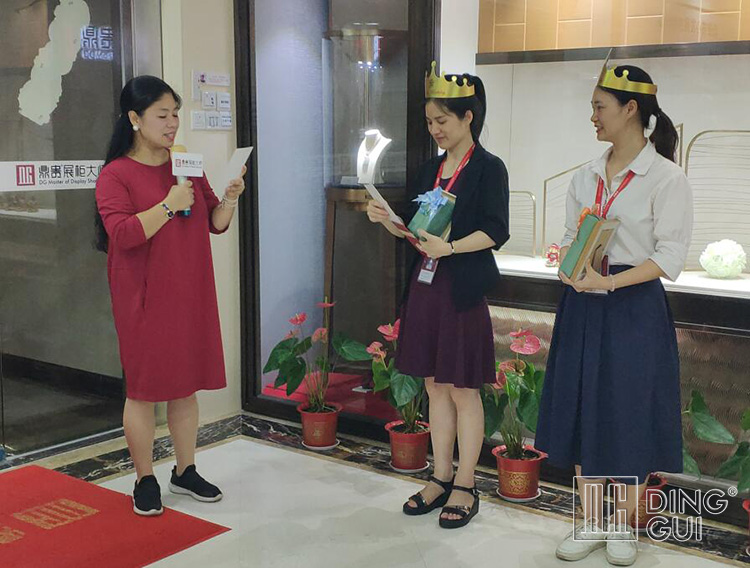 In the company culture of DG Master of Display Showcase.we treat every employee as the family and while their birthday comes,DG will hold a party to celebrate for them.We believe if we treat every employee as family,then our employee will treat our client as family!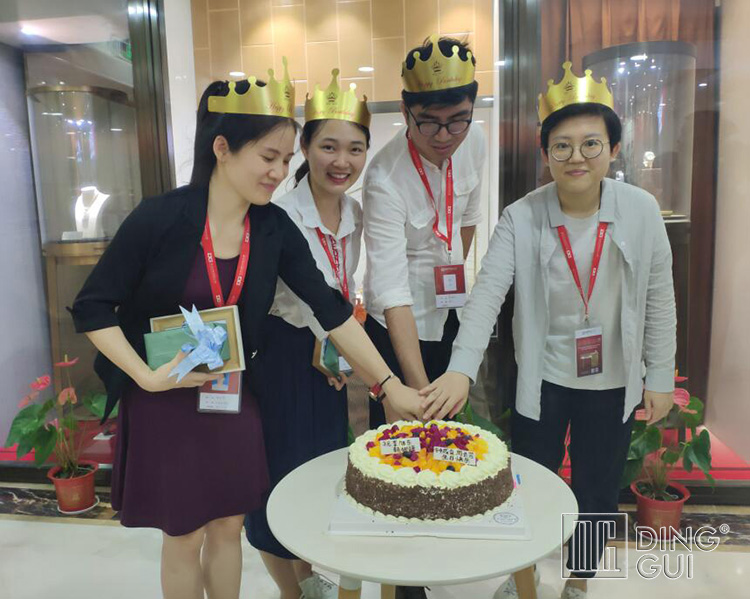 DG pays great attention to product humanization and R&D technology innovation. Every new launch is highly compatible with the market demand, and through the powerful process production team, it creates unique and novel showcase products for the showcase industry, promotes industry progress and promotes Social development! Has passed the enterprise credit qualification AAAA enterprise certification, ISO9001 quality system certification, a sound management system, cast a national brand!