【EverGrand】High End Private Collection Showcase
Evergrand Group is one of the Fortune 500 brands and well known for its real estate and diversified businesses.latest the chief of the evergrand find DG Furniture at accident and is very interested in the cooperating with us because he has a private collection showroom to design,most of importance,he find DG did many pofolios before and he trust us can make his project very well.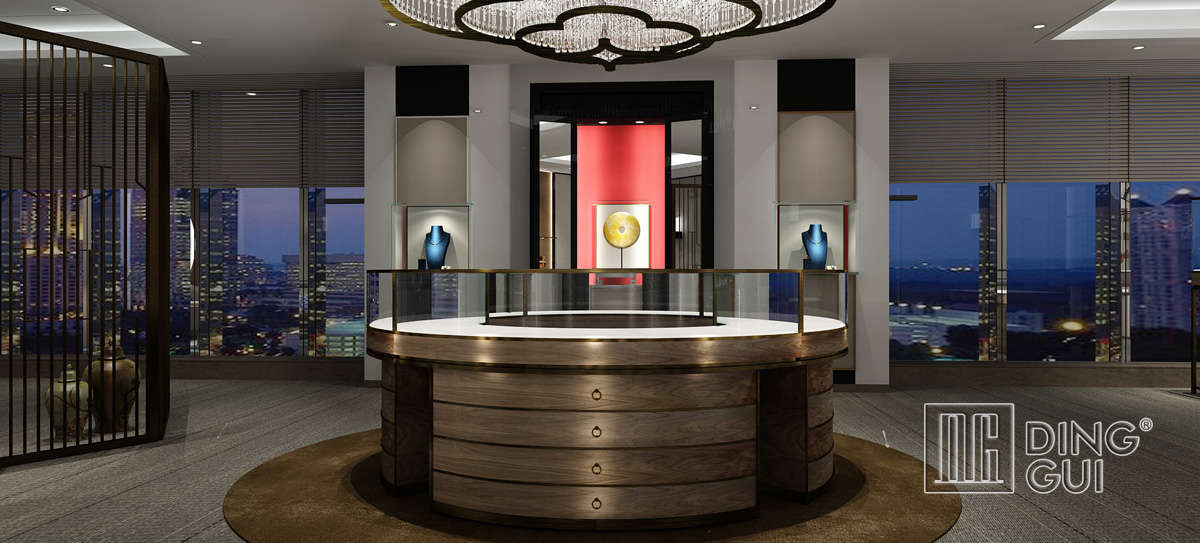 After viewing our design for his showroom,he feel very happy and very satisfied with our design,and next he begain to worry about how can we produce
the product that same with the design drawing or exceed his expection.But when he visit our factory ,it seems that there is no need to worry that our showroom are full of the exquisite product sample.He feel amazing that evey detail we make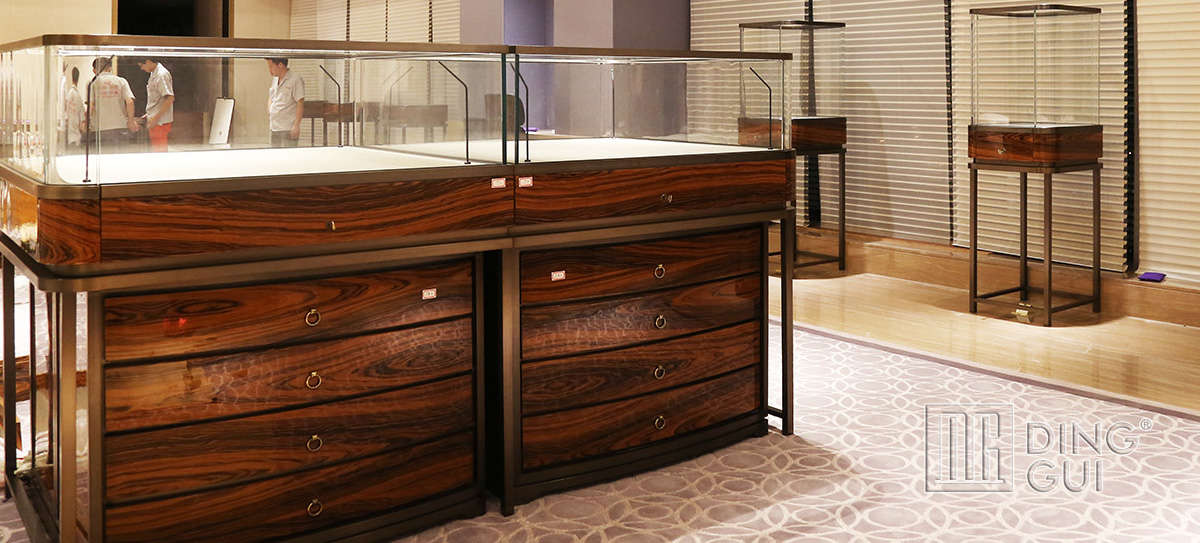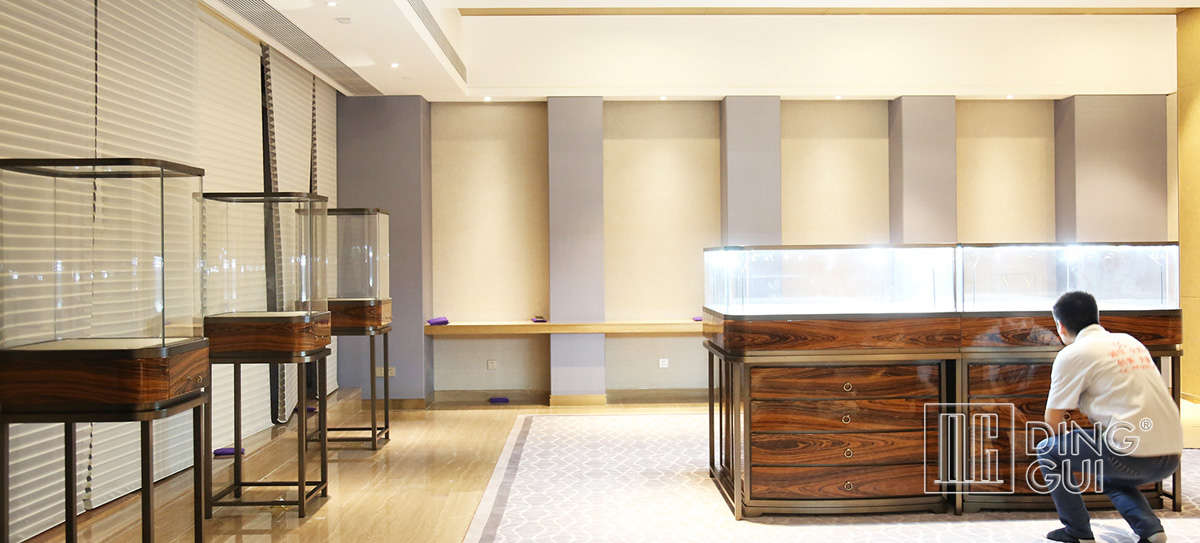 After production,we 've assign a professional designer team to install on the field and the effect looks very goods.Everything is going well
and this project complete very smoothly.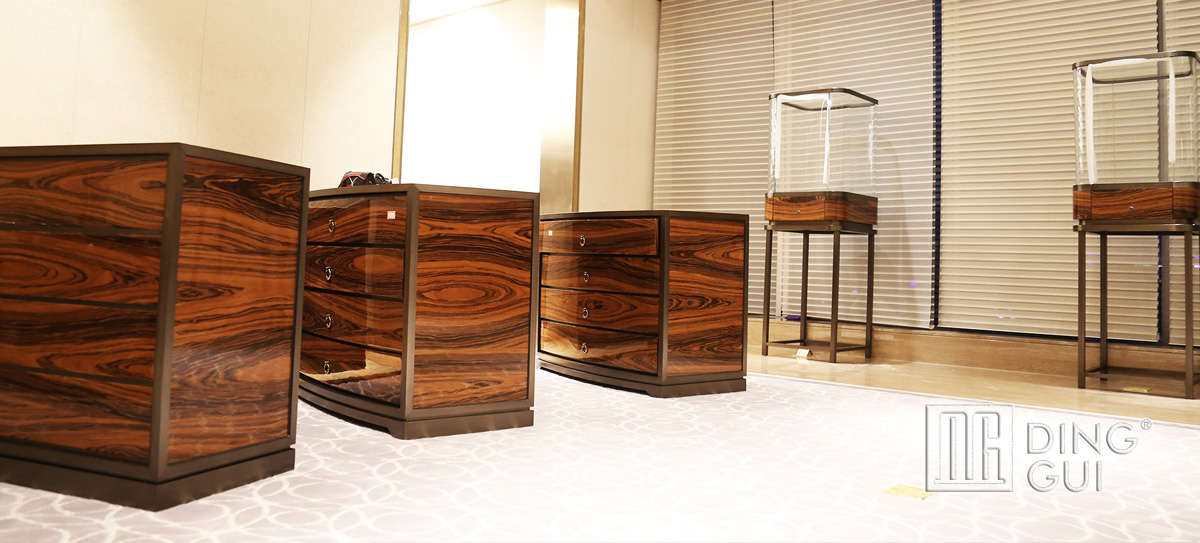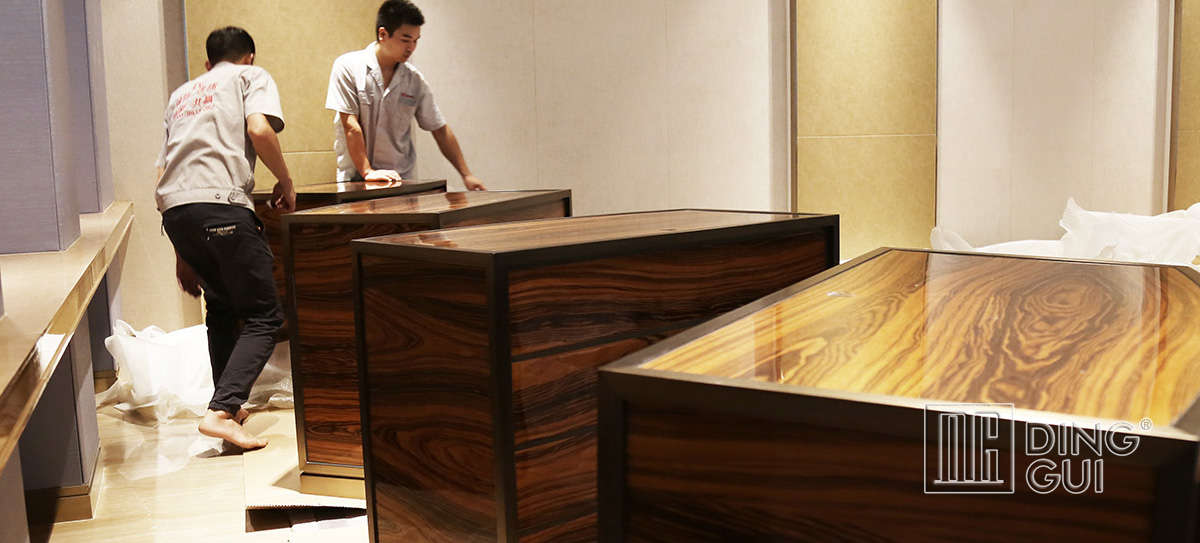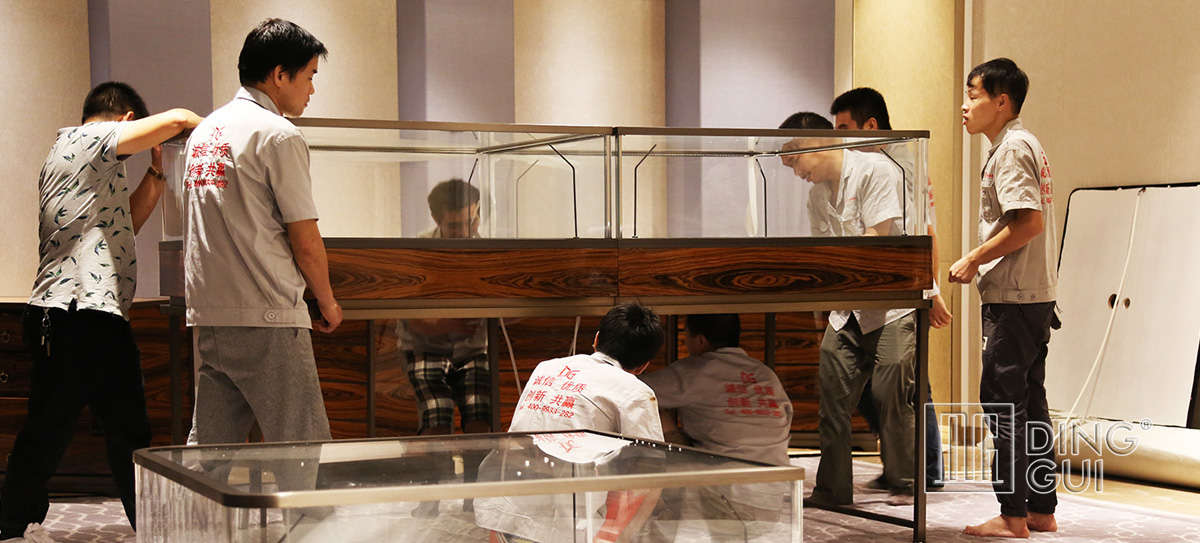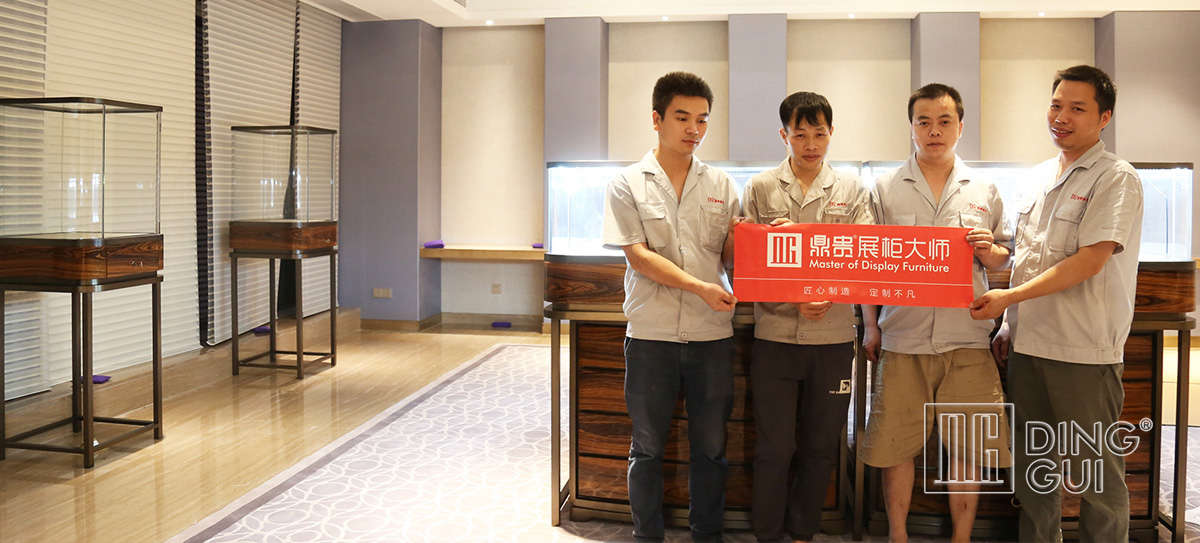 Last ,He give us five stars about the whole project and hope to cooperate with us in a long run.Thanks to so many trusts by our clients and DG develop a strong relationship with Fortune 500 brands.