Hangzhou Museum - a wonderful presentation from the DG museum display showcase factory
[cooperative customer] Hangzhou local museum
[product category] cultural relics
[Project style design] according to actual demand
[project area ] 4000㎡
[project address] Hangzhou
Today, the museum have become the landmark of a city. The museum is a platform for the public to show a city, or even the historical, cultural and historical background of the country.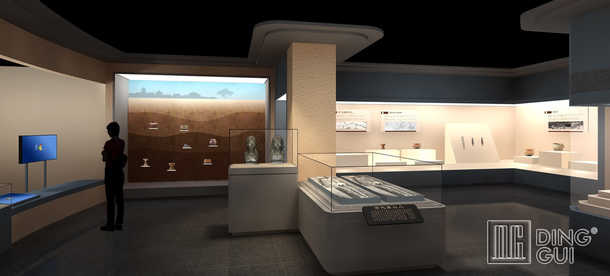 At the beginning of September 2017, DG museum display showcase factory is lucky to receive the invitation of Hangzhou local museum, the exhibition hall is about 4000 square meters for showcase replacement scheme. The museum is through the cooperation of our national history museum and National Museum to know the strength of DG museum display showcase factory. Therefore, in 2017, the replacement plan of the showcase is designated DG museum display showcase factory to be responsible for the design and customization.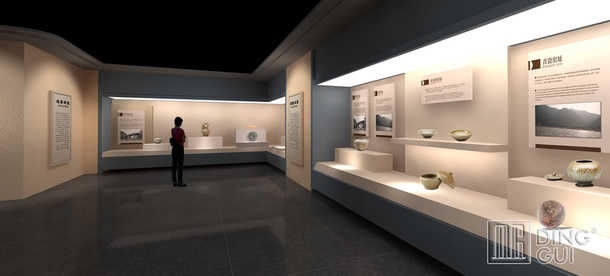 No matter which museum is, the protection of cultural relics is the key point. DG museum display showcase factory has been committed to the design, production and installation services for 18 years. It is the manufacture of high quality Museum showcase, providing the most professional museum showcase to protect cultural relics, and provide necessary safety guarantee for cultural relics. DG museum display showcase factory through on-site in-depth understanding of the actual measurement and display of cultural relics museum, the museum understand the historical background, historical and cultural aspects, specifically for the museum personalized exclusive Museum exhibition style, has been recognized and appreciated the relevant departments!
Here, DG museum display showcase factory sincerely thank the museum and related leadership to the recognition and appreciation of our precious, DG will have succeeded in carrying out an assignment the perfect and complete the task!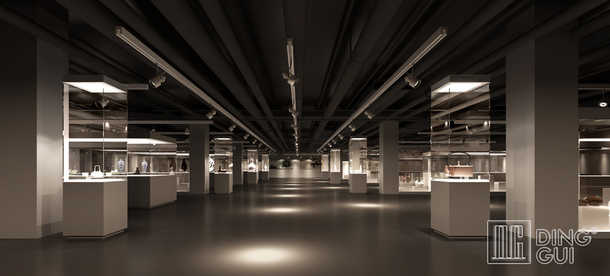 As we all know, cultural relics are hard to preserve after thousands of years of washing, gunfire and smoke. They may be underground or deep sea. As a result, it can be seen how difficult the unearthed cultural relics are. Like the relationship between water and fish, when the unearthed cultural relics are displayed and displayed, they need special custom display showcase to protect them. In this regard, DG museum display showcase factory can provide professional advice.
The word "humanization" runs through the whole process of the design and customization of Museum showcase. There are separate spaces for luminaries and constant humidity inside the showcase. The purpose is to keep the door open without subsequent opening and maintenance, and it will not affect the display space environment and facilitate maintenance. The way of opening is also using a variety of humane safety open ways, such as security intelligent detection and protection, intelligent acoustic and photoelectric alarm, etc., adding a strict protective net for the safety of cultural relics, so that you can manage every showcase easily.