【Shanghai】The Duty-Free Warehouse Project By DG
Recently,DG finished a large project launched by China government in Shanghai.Shanghai Duty-free warehouse is a major investment by the local government.So they concern a lot about the manufacturer which have enough capability to complete this projects.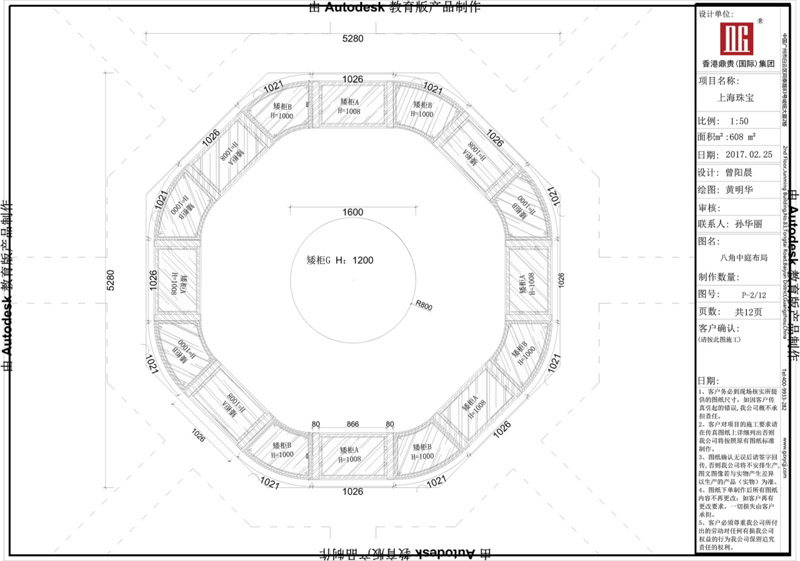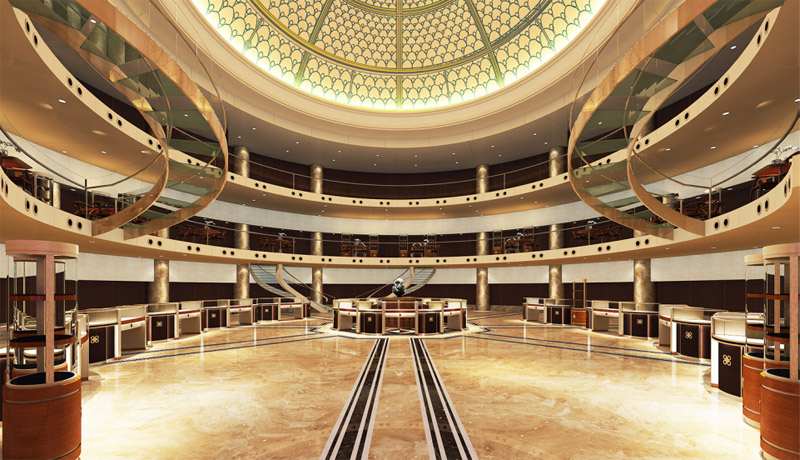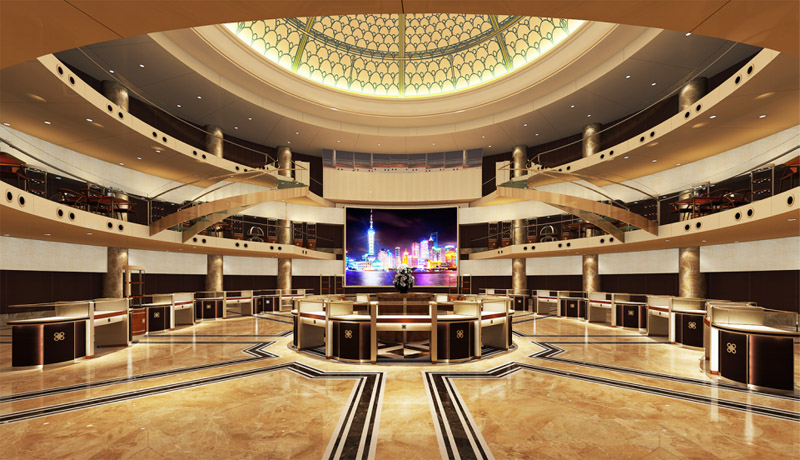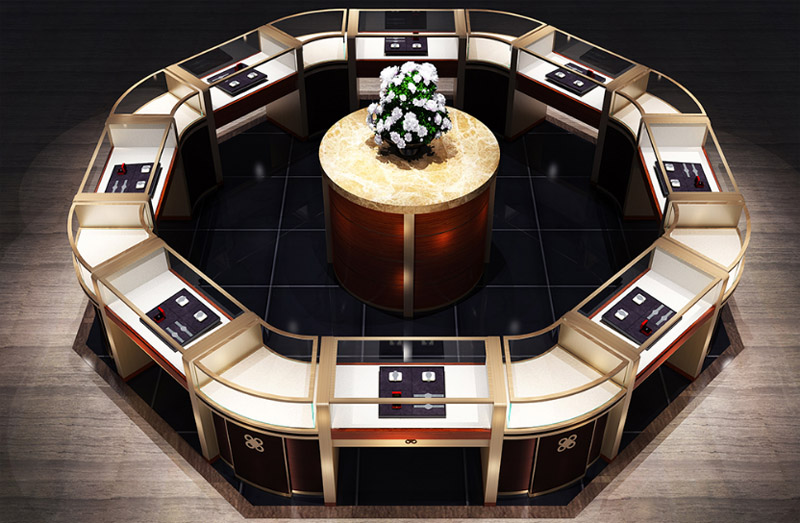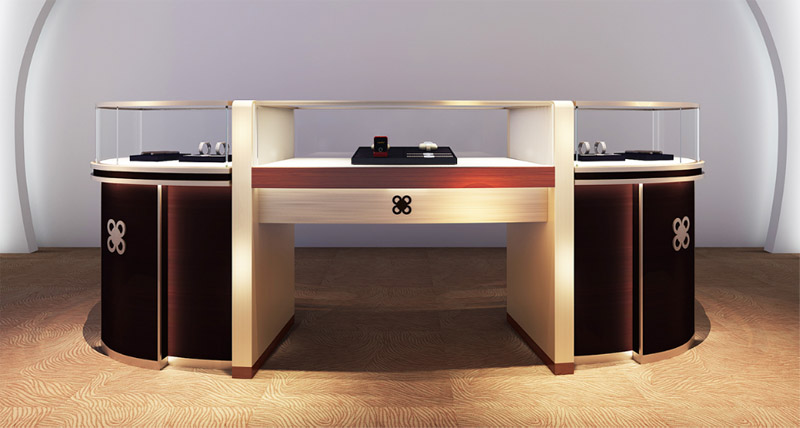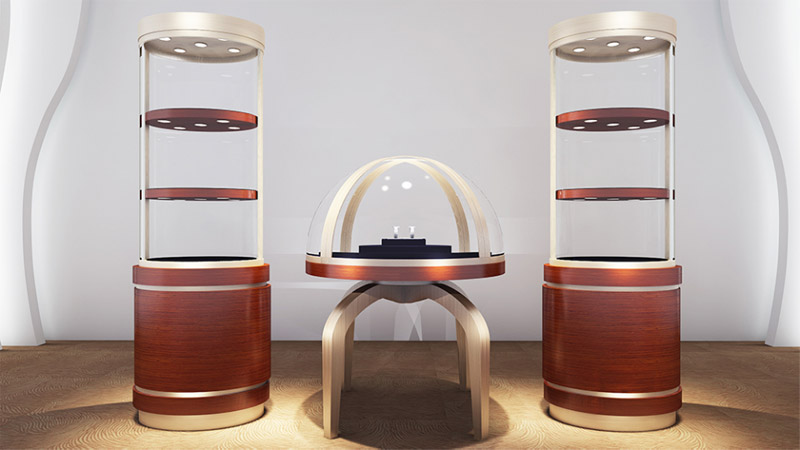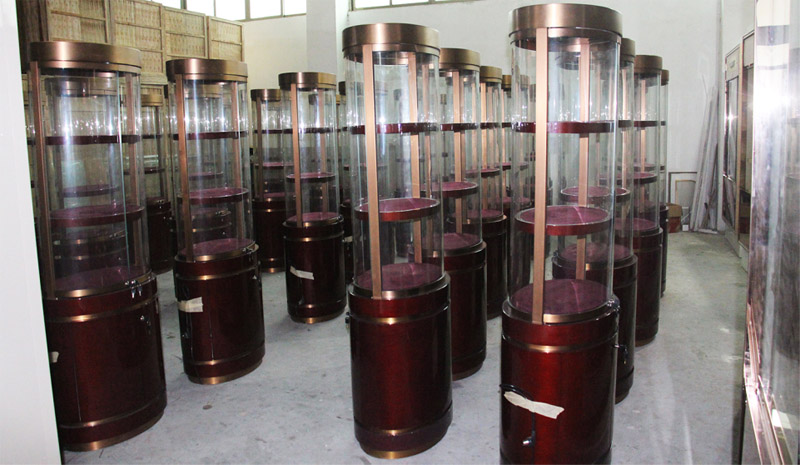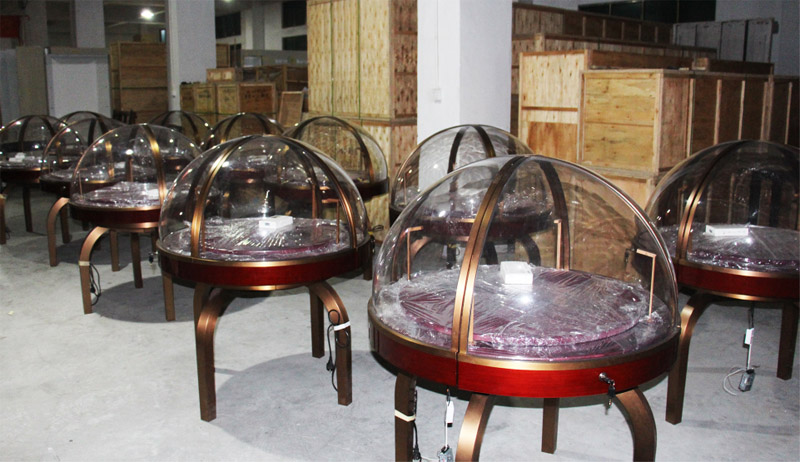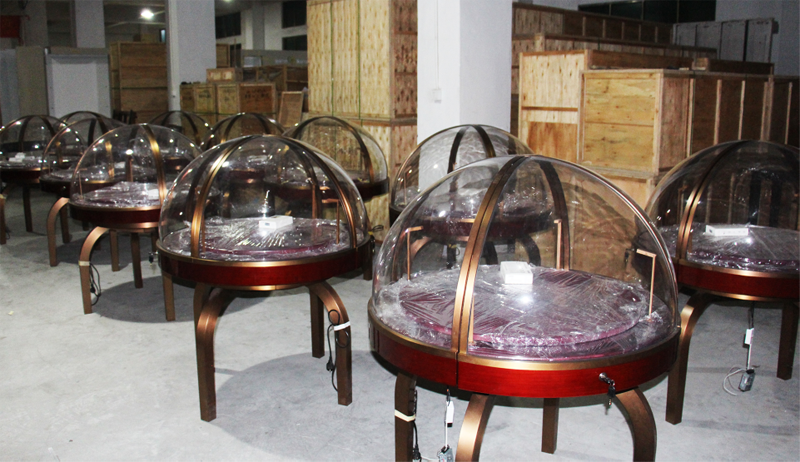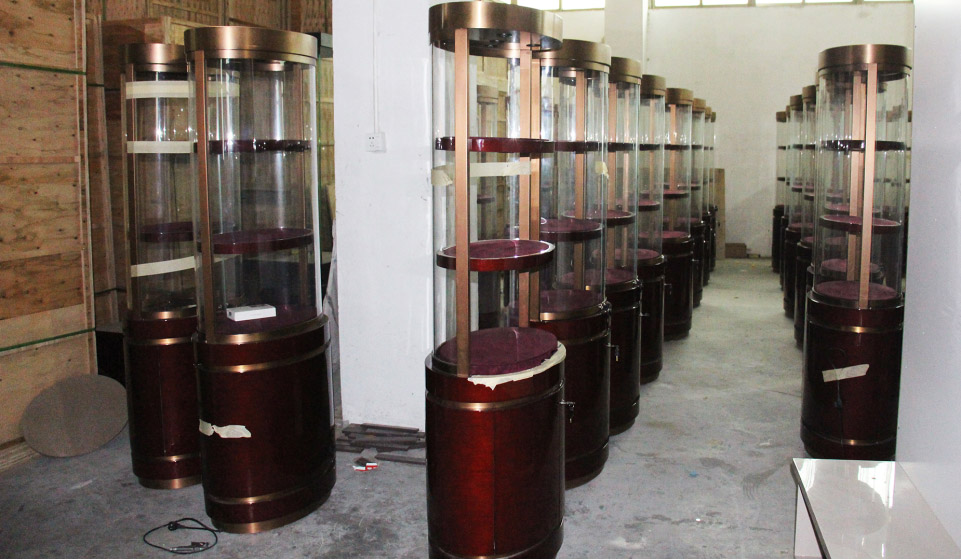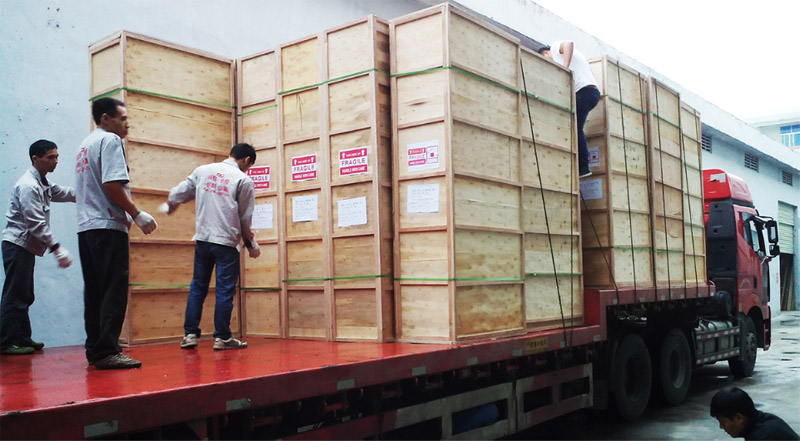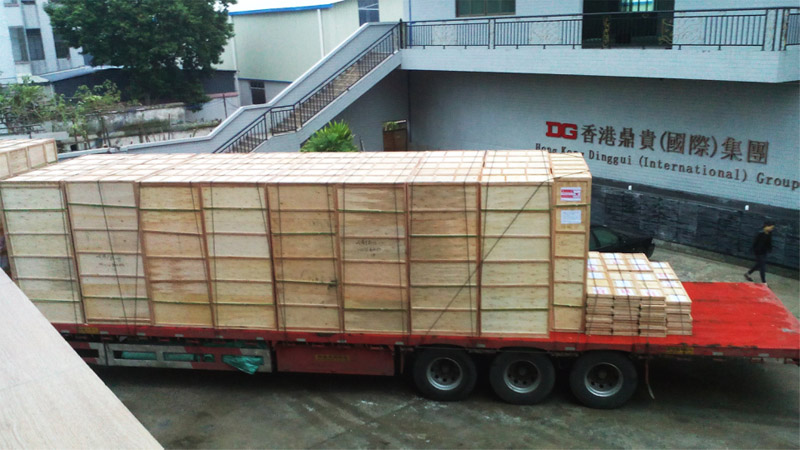 After a group of visitors come to our factory and they surprisely found that DG is an amazing enterprise that have special culture and responsibility to society.The manufacturing center equiped with advanced machinery,and after visiting 6 workshop,they found the worker of every workshop are happy with their works and look very earnest.And when they visit our showroom ,the amazing detail of display showcase make them believe nothing difficult dg can't
solve any project.Finally we achieve the cooperate and develop a strong relationship.
Following is the real effect of the Duty Free Ware House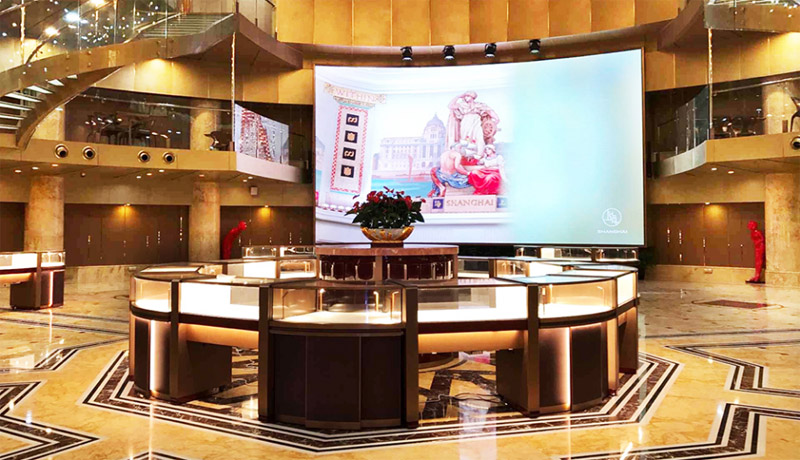 DG Furniture is a leading manufacturer and solution provider for custom commercial environments. Combining over 17 years of manufacturing experience, DG Furniture provides the worlds most demanding retailers,traders,design companies,business & government organizations,real estate properties...with premier design-build products and one stop services.