What are the materials of DG goods?
DG: We are OEMand ODM factory, new born material also can be used in our goods. Our commonly mateials: MDF, wood veneer, baking finish, tempered glass, acrylic, hardware and lighting fixture etc.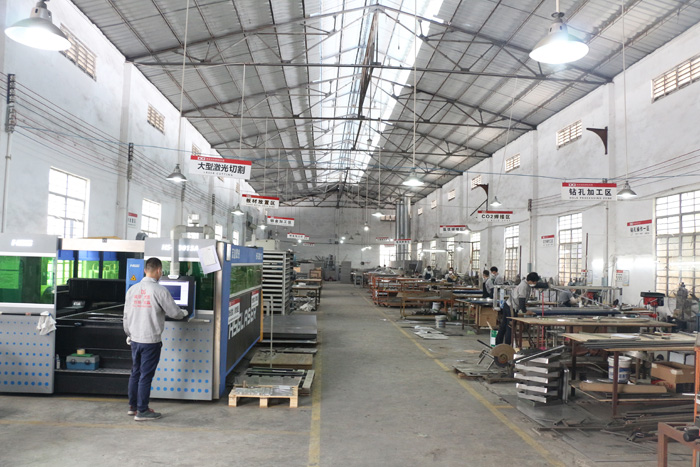 DG Furniture is the global company of Hongkong Dinggui Group,one of the world′s leading manufacturers and solution providers for custom commercial environment.